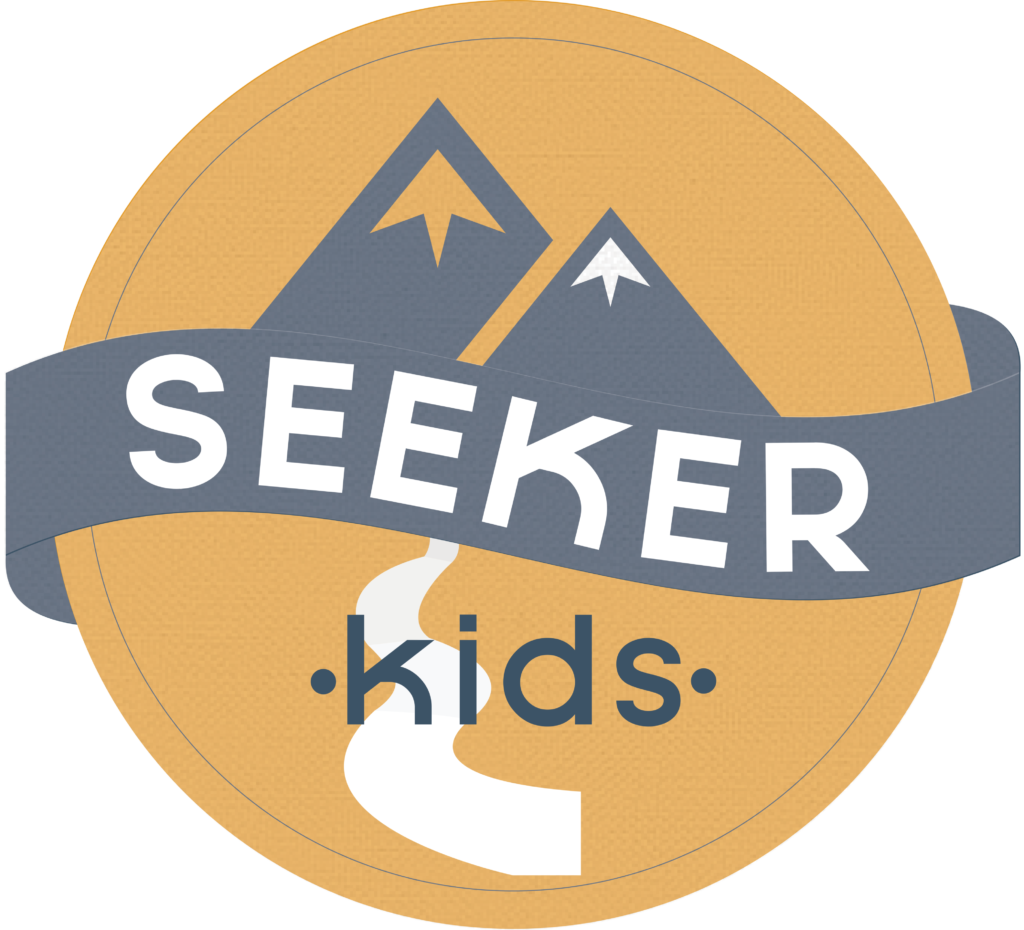 children's ministry
wednesday at 6:30pm
Jesus placed a high priority on kids and knew they were the building blocks for the future generations. To fulfill that call, we offer an exciting, faith-building, children's ministry to promote spiritual growth in a safe and caring environment. Our desire is to partner with parents to nurture and encourage a genuine walk with Jesus!
Every Sunday Morning from 9:30-10:25 am during the first service, your child can join us for Sunday School; a fun time of interactive, age-appropriate, Bible lessons with other peers in their age group, K-6th grade.
From 10:25-10:45 am, we provide a Kids Cafe Time where they can play games, fellowship with other kids, and enjoy a snack.
At 10:45 am during the second service, we have a Children's Worship Service for Kindergarten thru 5th grade.
We also provide Nursery for infants and toddlers and Preschool classes on Sunday mornings during both services.
We have many other activities throughout the year, such as: Wednesday Night Activities, Fall Fest, Spring Fling, VBS, and Summer Camp!
For more information about our ministry based on your child's age group please click here.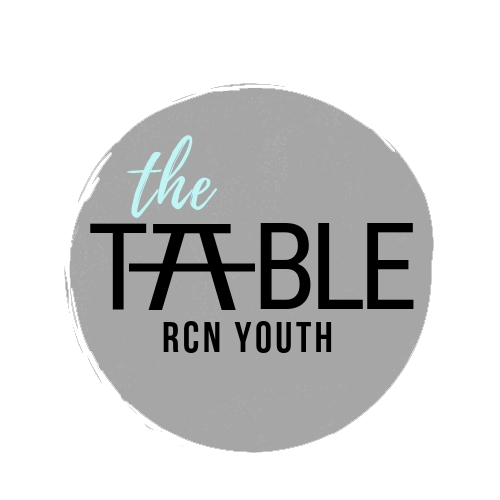 youth ministry
wednesday at 6:30pm
The Table is a place for Jr. High and High School students to be welcomed at any stage of their Christian journey, from figuring out what it means to be a Christian to learning how to dig deeper into a thriving relationship with God. The invitation is ALWAYS open to all Jr. High and High School students to come and join us at The Table each Wednesday night for a time of exploring Scripture, playing games, building relationships, and learning to love Christ and love one another better. Our purpose at The Table is for students to learn what it means to be people of The Table. We are a community where everyone is invited, everyone is welcome, and everyone has a place at The Table. We are a community that is not afraid to ask honest questions, dig deep into Scripture, and equip students to encounter Christ. More than anything, we want to make space for students to personally encounter God since we recognize how important it is for each person to take ownership for their own relationship with God in the community of the church. But don't mistake us for taking ourselves too seriously. We love our games, we're competitive, and honestly, we just like being together and welcoming new friends! So if you're a Jr. High or High School student or if you know one, The Table is the place to come and belong!

The shift from high school to the next stage of life can be challenging as well as exciting. We want to partner with you and make sure you have times to connect, have fellowship, dive deeper and make a difference for Jesus in this world. Our desire is to help you grow in confidence and take on the journey God has for you. Whether that is going through college, navigating single life or what it means to be a young married couple with children we want to journey with you to better understand what it looks like to live a transformed life for Christ.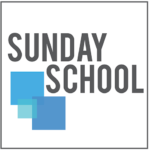 We have two Sunday School classes for young adults that meet at 9:00 every Sunday morning.
The Bridge:
The Bridge is a class for anyone new at this "adulting" thing. Everyone from post-high school to college seniors are welcome to join us! Solid biblical teaching and discipleship help build a stronger bridge between us and God.
Voyage Sunday School:
We are a group of young adults seeking to learn more about what following Christ means to us, using scripture as our guide. We cover a wide range of topics, each of us bringing a different perspective due to our various life stages—single, married, parents, non-parents, recently graduated to in the thick of mid-life—and learning from the Word and each other.

We want to journey with you through life and one of the best ways to do that is by joining a Life Groups. We have three Life Groups that will be meeting this year. We have College & Career, Men's, and Women's Life Groups. For more information on our Life Groups email Pastor Adam at adam@yourchurch.org.

Meet us at The Well where we discuss how our stories intersect the story of God. It will be a time to go deeper as a community and discuss where God is leading us. We meet on Wednesday nights for a time of fellowship, worship and discussion. This is a very informal environment for you to come and allow God to fill your cup.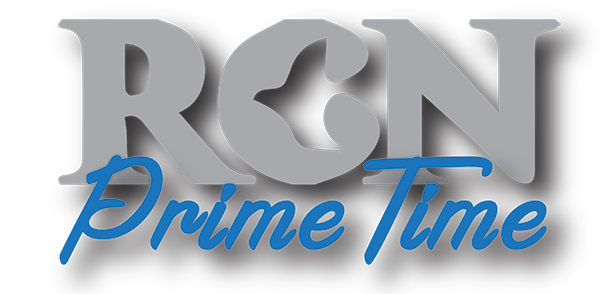 Our world needs grandparents and senior adults who model godly characteristics, demonstrate virtuous living, and mentor those coming after them in the Christian faith.
Through Prime Time Ministries, the Church of the Nazarene is responding to the large and growing group of mature adults within the churches and communities we serve. Mature adults are vitally important to our church. Within this group can be found "spiritual scholars" who have valuable resources which are vital to the health and growth of our local church ministries. Among these resources are wisdom, experience, traditions, stability, spiritual maturity, and love for their church and church family. New levels of longevity, health, and vitality – as well as discretionary resources and time – are also found.
The Church of the Nazarene recognizes the tremendous contribution mature adults have already made during their lifetimes for the sake of the local program. Further, Prime Time Ministries emphasizes the great ministry potential that still resides with this group. Our ministry is not only focused on ministry to mature adults, but ministry through and with them as well. It is certainly true, among mature adults as much as it is among other adult groups, that adulthood is a journey, not a destination.
Adult Sunday School… Really?
It is a difficult world out there with family issues, financial worries and career decisions. Let's face it; life is stressful. Psalm 9:9 says, "The Lord is a refuge for the oppressed, a stronghold in times of trouble." We believe that promise is true, and it is our hope that you find a place of rest and a stronghold here at RCN. One way is to join an ABF (Adult Bible Fellowship) class and share life with people that love and care about you. The options for you include a variety of classes in which you can grow in your faith and fellowship with others. There are smaller, more intimate classes, as well as larger gatherings. Some of the classes follow the Nazarene quarterly material, while others are topical in style, covering contemporary issues. Each are led by gifted tachers that love and care for their groups. Take a moment and click on any of the class names in the submenu and find a class that appeals to where you are in your Christian walk. Whatever you are looking for, we have a class that is perfect for you!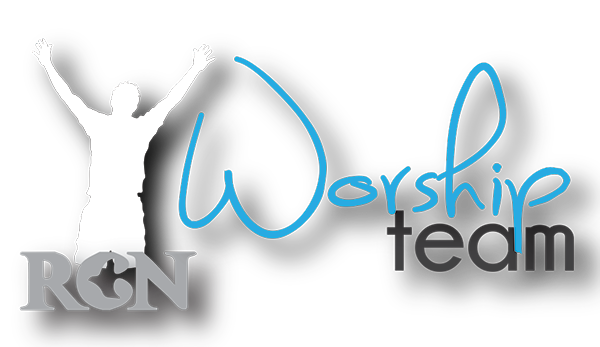 Music has been an expression of praise almost since the dawn of creation. In the Old Testament you can read where the choir lead the people of God in worship. And in a day where many churches are dismantling choirs, we believe there is something significant about a body of people whose task is to help lead others into the presence of God
The Worship Leading Choir
Here's an opportunity for anybody that can carry a tune and has a heart for worship! Along with our orchestra, RCN's Worship Leading Choir is the primary worship-leading group on Sunday mornings.
From this larger group, special opportunities for small ensembles, trios, mixed quartets, acapella groups, etc., are given.
RCN's Worship Leading Choir rehearses Wednesday nights from 6:30 – 7:30 pm in the Worship Center
Band and Orchestra
RCN's Band and Orchestra not only brings its own special inspiration to the church family, but also provides wonderful opportunities for musicians to use their instrumental abilities in making music to the glory of God. The orchestra participates Sunday mornings as a part of worship experience at RCN. Musicians must have a high school or greater ability.
RCN's Band and Orchestra rehearses Wednesday evenings from 7:30-8:30 in the Worship Center.

Marriage Matters is a ministry that strives to promote and strengthen Christ-centered marriages that reflect God's love by the way husbands and wives love each other and the way they live their lives.
Through the Bible studies, events, retreats, and serving opportunities, couples grow towards each other as they lean into Jesus.
ESL Conversation Classes
Wednesdays(fall & spring) at 6:30pm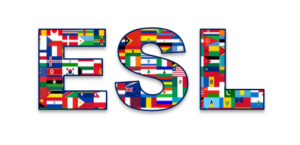 RCN offers Conversational ESL classes each fall and spring from 6:30-8 pm on Wednesday nights. Our classes are 9 weeks and promote life-skill topics through lively communication and interaction with experienced and caring ESL conversation leaders. We offer childcare, too!
Fall 2022 class dates are Wednesday, 6:30-8pm, for 9 weeks.
English Class Registration Form

The mission of the Church of the Nazarene is to make Christlike disciples in the nations. We are a Great Commission church (Matthew 28:19-20). As a global community of faith, we are commissioned to take the Good News of life in Jesus Christ to people everywhere and to spread the message of scriptural holiness (Christlike living) across the lands.
Nazarene Missions International (NMI) is an auxiliary organization of the Church of the Nazarene. The purpose of NMI is to mobilize the Church of the Nazarene in missions through praying, giving, educating, and engaging children and youth.
Links:
Missionary books in audio or text format: here
Prayer Mobilization Line: Nazarene.org/nmi/prayer

Talking with a counselor is basically sitting down and discussing an issue or question about your life. No concern is too large or too small. As a general rule, both Christian counseling and secular counseling share the same desire to help people overcome their problems, find meaning and joy in life and become healthy and well-adjusted individuals, both mentally and emotionally.
As a Christian pastoral counselor, my philosophy is to move through the steps of change with people by helping them recognize where faulty thinking has them in bondage to the lies of the enemy. Together, under the guidance of the Holy Spirit, we will uncover those lies and replace them with God's truth. We will work together to identify the root cause of unhealthy mental, emotional, spiritual issues.
I understand that change is difficult and can be frightening. I will walk alongside you on your journey to discovering who you are in Christ. Together we will get to the place where transformation can happen. My commitment to you is to extend the grace of God every step of the way to spiritual and emotional well-being and help you
know
that you are a precious child of God.