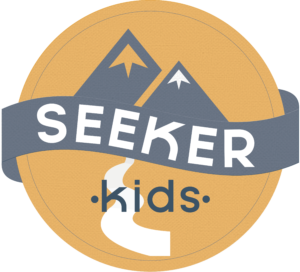 Nursery (Ages birth – 3 years)
A safe and secure place for our little ones to take beginning steps with Jesus is available during Sunday School, Morning Worship, and Wednesday evening service. The Nursery kids learn to praise God at an age-appropriate level through songs and Bible stories.

Preschool (Pre-Kindergarten)
With a variety of hands-on activities, crafts, songs, games, and Bible stories, preschoolers learn about Jesus during Sunday School, Morning Worship, and Wednesday evening services.

Elementary (Ages Kindergarten – 4th grade)
Fun, exciting Bible lessons await these kids in Sunday School, Children's Church, and "Refuge 41" on Wednesday evenings.
"Refuge 41" is for children in kindergarten through 4th grade, and meets every Wednesday night from 6:30 – 7:41 p.m., January to May. This special program focuses on learning new life skills and diving into the Bible.

Pre-Teen (Ages 5th – 6th Grades)

U
ndersta
nding the uniqueness of this age group, the Pre-teens are separated into a boys' class and a girls' class for Sunday School, and attend Morning Worship as they prepare to be future Youth Group participants.

Every Wednesday evening from 6:30 – 7:41 p.m., our pre-teens participate in STIX.
STIX "Socials" are held once a month, usually on the second Sunday night of the month. These socials include games, activities, food, and even sometimes swimming! Learning to serve is a key element in this age group.

RCN's Children's Bible Quizzing (Ages 1st – 6th Grades)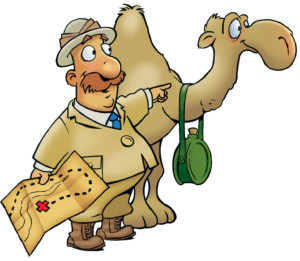 Children's Bible Quizzing is a Bible study for children in grades 1-6. It is important to help children know what the Bible says so they can demonstrate biblical teachings in real life situations. Quizzing also teaches children about God. Our Children's Bible Quizzing program meets every Sunday from 4:30-6:00 p.m. from the months of August through March and provides an opportunity for kids to have fun and get involved in a little friendly competition with other kids around our district and region, as well as learning God's Word!
We invite ALL 1st-6th graders to come on an adventure next season through the lives of Samuel and the kings of Israel!